Welcome to Gift Delhi, the heart and soul of thoughtful gifting in the vibrant city of Delhi! Born out of a passion for celebrating life's special moments, we are more than just a gift website – we are your trusted guide and friend in the art of gifting.
Our mission is simple – to make gifting an effortless, enjoyable, and meaningful experience. We believe that the perfect gift is not just about the item itself, but the sentiment and thought behind it. That's why Gift Delhi provides insights and guides on choosing the right gifts for every occasion, understanding the nuances of personal preferences, cultural significance, and the latest trends.
Discover the magic of personalization with our exclusive range of personalized gifts. At Gift Delhi, we believe that the best gifts are those that speak directly to the heart. That's why we offer an array of customizable options to turn ordinary gifts into extraordinary memories.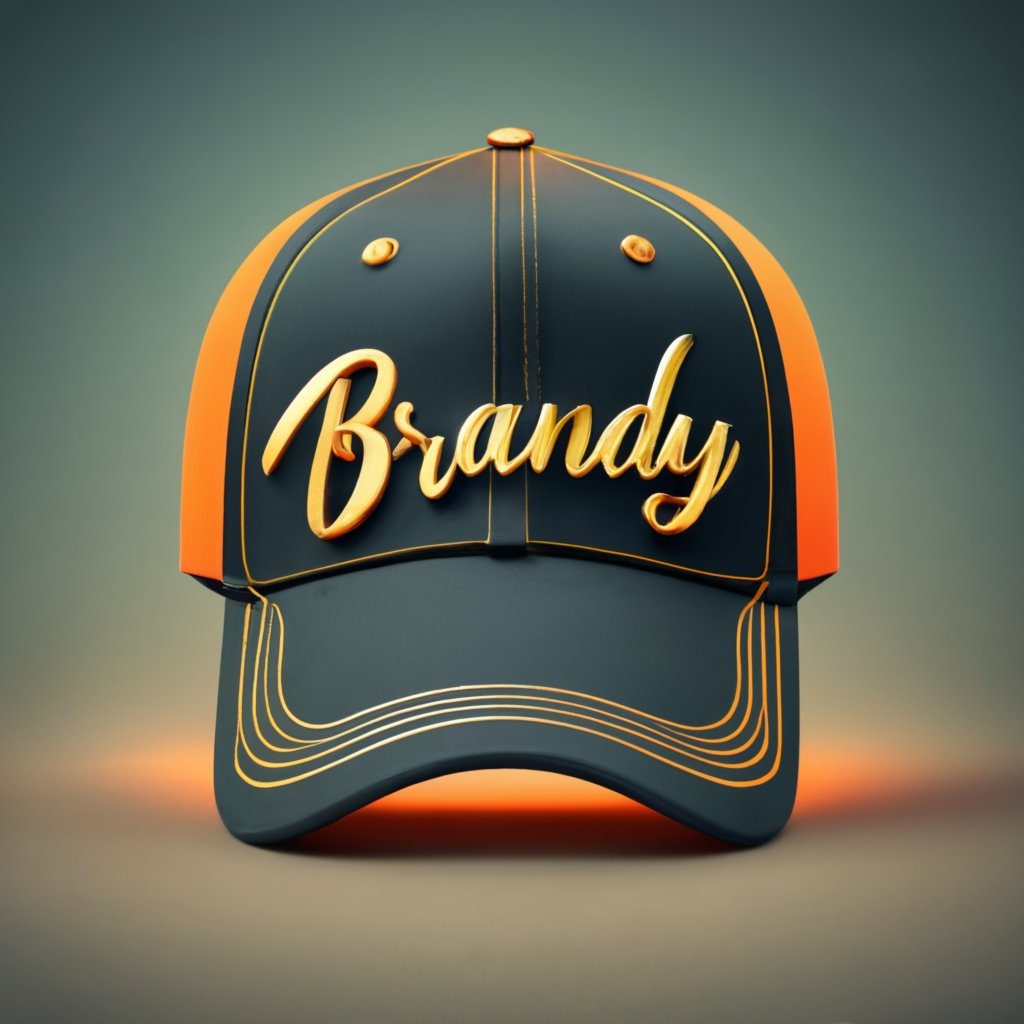 "Discover Every Tip for Perfect Gifting"